Show notes
Chris Murphy is a busy guy. After a string of shows celebrating the anniversary of Sloan's One Chord to Another, he's back out performing with a pair of new projects, each full of recognizable faces. There's easy-to-love indie trio TUNS and the TransCanada Highway Men, a unique project where he, ex-Barenaked Lady Steven Page, Mo Berg of The Pursuit of Happiness, and Odds lead man Craig Northey trade off songs from their well-known catalogues. He touches on all of this and lets us in on the secrets of how he does it all. Plus, A Fat Wreck is a documentary about iconic punk label Fat Wreck Chords. While the label isn't Canadian, their catalogue contains releases from some important Canadian punk bands. We speak with lead writer Greg Pratt, based in BC, about the film and its Canadian ties - including the infamous NOFX/Propagandhi feud. And finally, with their unique mix of Inuktitut alt-country, throat singing, and reggae, the Jerry Cans are a distinctly northern, one-of-a-kind group. We speak with the band about their isolated surroundings, unique blend of influences, and their place on the map of contemporary Canadian music.
Hosts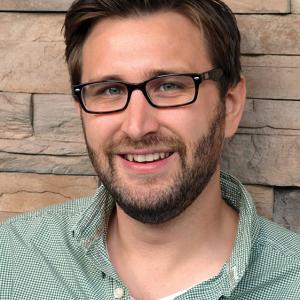 Mike Raine
Michael Raine is the Editor-in-Chief for Canadian Musician, Professional Sound, and other magazines. He's a fan of long conversations about music and the music industry.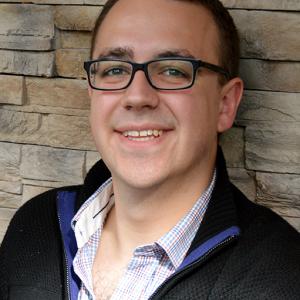 Andrew King
Andrew King is the Editor-in-Chief of Canadian Musician Magazine. He is a sought-after speaker, panelist, and moderator and has presented at events including CMW, ECMA, BreakOut West, and many others.
Guests