Show notes
This is one for the musos. We've got interviews with two very talented, innovative, and remarkably unique acts - jazz/hip-hop crossover BadBadNotGood and the lively symphonic Sultans of String. BBNG is set to drop Sour Soul, a collaboration with the one-and-only Ghostface Killa of Wu Tang Clan, early in 2015. The band is amidst a string of festival dates, getting young music fans into what's traditionally been a niche genre thanks to a youthful energy and abandonment of genre limitations. (Last time I saw these guys, they had a room of a few hundred moshing - yes, moshing - to jazz music - Andrew) As for Sultans of String, they've got a string of high-profile shows coming up in late November, including a date at Toronto's pristine Koerner Hall. The group's latest release, Symphony!, is a cool project that involved a number of high-profile Canadian musicians, and we'll see how material from that will translate to the stage for these upcoming shows. Finally, we'll hear the latest about the National Music Centre in Calgary, including the construction of some state-of-the-art studio spaces.
Hosts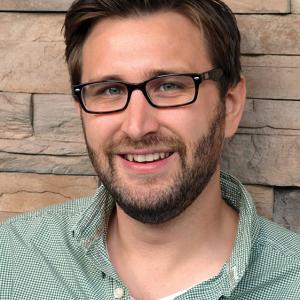 Mike Raine
Michael Raine is the Editor-in-Chief for Canadian Musician, Professional Sound, and other magazines. He's a fan of long conversations about music and the music industry.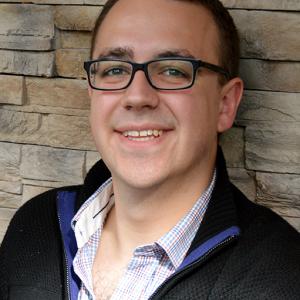 Andrew King
Andrew King is the Editor-in-Chief of Canadian Musician Magazine. He is a sought-after speaker, panelist, and moderator and has presented at events including CMW, ECMA, BreakOut West, and many others.
Guests