Show notes
Canadian pop songstress Alyssa Reid joins us to chat about her upcoming release, Phoenix, which finds her temporarily abandoning the polished pop sound for a barer, more intimate acoustic style. Then, Marie-Helene Delorme, much better known as Foxtrott, speaks with Mike about her debut LP, A Taller Us, which follows the heralded 2012 EP, Shields. Finally, on-the-rise country artist Jason Benoit tells us about his successful summer and what's on the horizon for 2016.
Hosts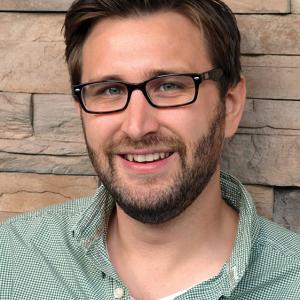 Mike Raine
Michael Raine is the Editor-in-Chief for Canadian Musician, Professional Sound, and other magazines. He's a fan of long conversations about music and the music industry.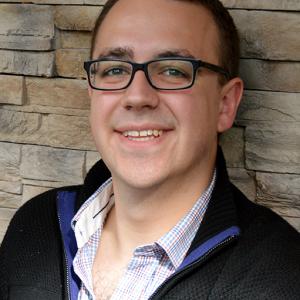 Andrew King
Andrew King is the Editor-in-Chief of Canadian Musician Magazine. He is a sought-after speaker, panelist, and moderator and has presented at events including CMW, ECMA, BreakOut West, and many others.
Guests