Show notes
With a sound described as "what the '60s thought the future would sound like," Youngblood - aka Alexis Young - has been turning heads of late, including those of the judges who chose her as a participant of the 2016 JUNO Master Class. Her debut EP, Feel Alright, was created with Parker Bossley (of Gay Nineties, Mounties, and Fur Trade) and produced and engineered by Juno-nominated DJ, producer and Diplo collaborator Sleepy Tom. She talks about delivering a unique live experience, putting together her own supergroup, and more. Toronto-based MC Leondro has been carving out a name for himself in Canadian hip-hop while also lending his talents and efforts to causes close to him. He tells us how his unique background and upbringing contribute to his creative output, finding collaborators in and around the city, and more. And finally, Halifax's Dub Kartel aim to "raise up the standard of the dance floor" with their concoction of dancehall, reggae, pop, hip-hop, and all kinds of other influences. We speak with frontman Kyle McCracken about how their home city contributed to their sonic collage, their aspirations to push westward, and more.
Hosts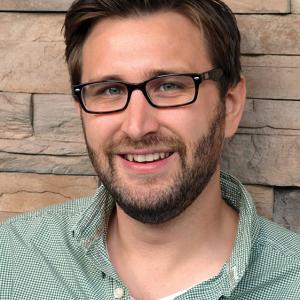 Mike Raine
Michael Raine is the Editor-in-Chief for Canadian Musician, Professional Sound, and other magazines. He's a fan of long conversations about music and the music industry.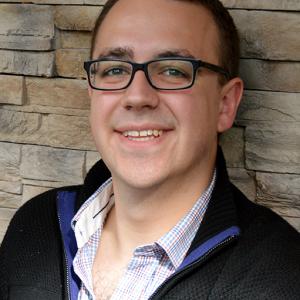 Andrew King
Andrew King is the Editor-in-Chief of Canadian Musician Magazine. He is a sought-after speaker, panelist, and moderator and has presented at events including CMW, ECMA, BreakOut West, and many others.
Guests