Show notes
November has seemingly been Canadian country month for CM Radio, and this week's show is no different. The prolific Dean Brody is set to hit the road in the new year in support of his latest full length, "Crop Circles," on the Crop Circles & Tractor Beams tour with Cassadee Pope. Mike will speak with him about this latest release and the work that went into it. Before that, though, we'll speak wtih PEI singer/songwriter Dennis Ellsworth about his latest, Hazy Sunshine, recorded at The Hip's Bathhouse studio with Josh Finlayson of Skydiggers at the helm and an impressive group of musicians.
Hosts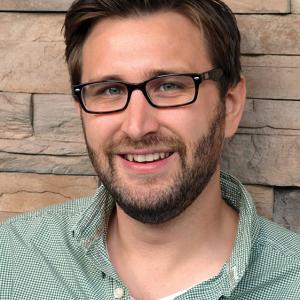 Mike Raine
Michael Raine is the Editor-in-Chief for Canadian Musician, Professional Sound, and other magazines. He's a fan of long conversations about music and the music industry.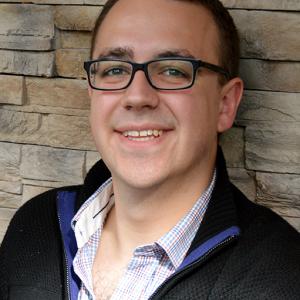 Andrew King
Andrew King is the Editor-in-Chief of Canadian Musician Magazine. He is a sought-after speaker, panelist, and moderator and has presented at events including CMW, ECMA, BreakOut West, and many others.
Guests