Show notes
It wasn't that long ago that we last had Roch Voisine on the show, but since then, the much-loved Canadian icon has released Movin' on Maybe, his first English album in 12 years. The album comes after a fairly busy summer for the artist, so Canadian Musician's Mike Raine speaks with Vosine about what's kept him busy in the interim, what fans can expect from his latest release, and more. www.rochvoisine.com As for Kandle, after a very successful cycle supporting her first EP, the young singer-songwriter has dropped her debut full-length, In Flames. We speak with the young artist about her musical growth between the two albums, growing up in a musical family, and more. www.kandlemusic.com Plus, don't miss the third edition of our Canadian Arist Spotlight.
Hosts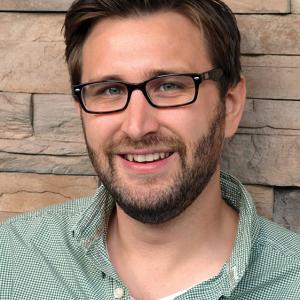 Mike Raine
Michael Raine is the Editor-in-Chief for Canadian Musician, Professional Sound, and other magazines. He's a fan of long conversations about music and the music industry.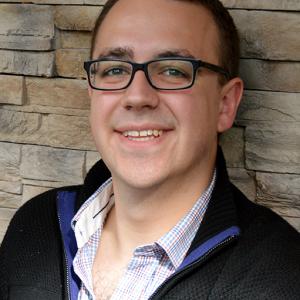 Andrew King
Andrew King is the Editor-in-Chief of Canadian Musician Magazine. He is a sought-after speaker, panelist, and moderator and has presented at events including CMW, ECMA, BreakOut West, and many others.
Guests