Show notes
Boasting one of the most recognizable voices in Canadian rock, Glass Tiger frontman Alan Frew joins us to talk about his new solo album, 80290 Rewind, a collection of covers of iconic songs released in the 1980s. Then, we've got a pair of east coast acts with new albums to talk about. Cape Breton-via-Halifax rock duo The Town Heroes have a new release, Please, Everyone, that follows up the very successful ECMA-winning Sunday Movies. And the ever-animated Christina Martin chats about the pop influence on her latest collection, It'll Be Alright.
Hosts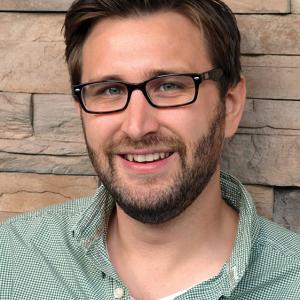 Mike Raine
Michael Raine is the Editor-in-Chief for Canadian Musician, Professional Sound, and other magazines. He's a fan of long conversations about music and the music industry.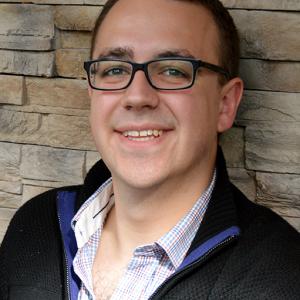 Andrew King
Andrew King is the Editor-in-Chief of Canadian Musician Magazine. He is a sought-after speaker, panelist, and moderator and has presented at events including CMW, ECMA, BreakOut West, and many others.
Guests