Show notes
JUNO winner Divine Brown is dropping a new EP in early 2017, and has given fans a taste of what's in store with "Love Alibi," a collaboration with Toronto electro duo Empire 80. She talks about adding new sonic elements to her established soulful sound, how her experience in musical theatre informs her career as a songwriting and performer, and more. Plus, they were cohorts for this year's edition of the JUNO Master Class program. Nova Scotia's pop/EDM hybrid Neon Dreams and Manitoba hip-hop outfit The Lytics join us to talk about their experiences, potential upcoming collaborations, and more.
Hosts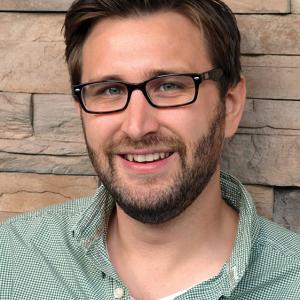 Mike Raine
Michael Raine is the Editor-in-Chief for Canadian Musician, Professional Sound, and other magazines. He's a fan of long conversations about music and the music industry.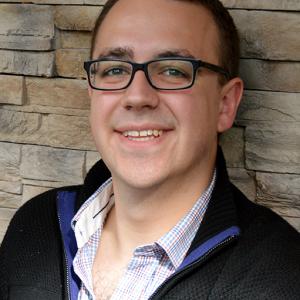 Andrew King
Andrew King is the Editor-in-Chief of Canadian Musician Magazine. He is a sought-after speaker, panelist, and moderator and has presented at events including CMW, ECMA, BreakOut West, and many others.
Guests