Show notes
This week's episode will feature interviews with on-the-rise country star and songwriter Deric Ruttan as well as global-flavoured string group Sultans of String. Ruttan is fresh off of the release of his latest album, "Take the Week Off," and has also penned massive hits for the likes of Blake Shelton, Eric Church, and a slew of other major names. He'll talk about the recently-wrapped Your Town Throwdown tour alongside some other hot Canadian country acts and a lot more. Meanwhile, Sultans of String have relesed their fourth studio album, "Symphony!," recorded with Canadian orchestral musicians and due for an official release with an anticipated performance at Toronto's stunning Koerner Hall.
Hosts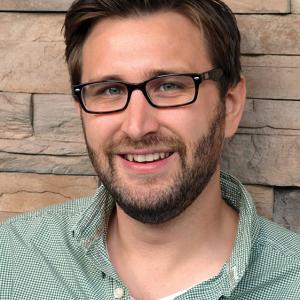 Mike Raine
Michael Raine is the Editor-in-Chief for Canadian Musician, Professional Sound, and other magazines. He's a fan of long conversations about music and the music industry.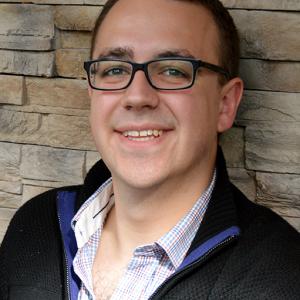 Andrew King
Andrew King is the Editor-in-Chief of Canadian Musician Magazine. He is a sought-after speaker, panelist, and moderator and has presented at events including CMW, ECMA, BreakOut West, and many others.
Guests