Show notes
A great double-header this week on Canadian Musician Radio. We've got High Valley, the hot Canadian country duo comprised of brothers Brad and Curtis Rempel. The group's latest release is County Line, which has earned comparisons to the likes of Rascal Flatts but also established these guys as a force to be reckoned with. www.highvalleymusic.com. Then, we've got Ontario-rooted rock outfit The Mandevilles, fresh off the release of Windows & Stones, produced by the one and only GGGarth Richradson (Red Hot Chili Peppers, Rage Against The Machine). The record is full of soulful, powerful rock that harkens back to the masters like Tom Petty, The Boss, and Mellancamp but with a fresh twist. www.heymandevilles.com. And for a diverse trifecta, DJ Sara Simms speaks with CM Radio about her latest project, The Future Prophecy - a graphic novel and concept album series featuring DJs as the heroes and villains. The popular EDM performer will speak about the inspiration behind the project, some of the ways fans can get involved, and more. www.thefutureprophecy.com.
Hosts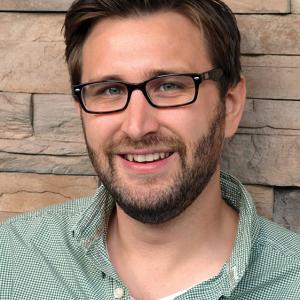 Mike Raine
Michael Raine is the Editor-in-Chief for Canadian Musician, Professional Sound, and other magazines. He's a fan of long conversations about music and the music industry.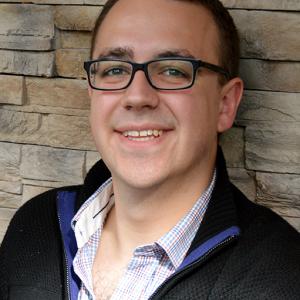 Andrew King
Andrew King is the Editor-in-Chief of Canadian Musician Magazine. He is a sought-after speaker, panelist, and moderator and has presented at events including CMW, ECMA, BreakOut West, and many others.
Guests