Show notes
Canadian guitar virtuosos Pavlo and Remigio Pereira (of The Tenors) recently teamed up for an album called Guitarradas. Mike had a chance to speak with both of these talented instrumentalists about the project and everything that went into it, their musical chemistry, and a lot more. We also speak with JUNO-winning vocal powerhouse Simone Denny about her new release, The Stereo Dynamite Sessions Vol. 1, which showcases a rather diverse range of influence. Previously, Denny was the voice of celebrated Canadian pop outfit Love Inc.
Hosts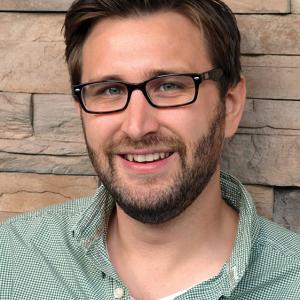 Mike Raine
Michael Raine is the Editor-in-Chief for Canadian Musician, Professional Sound, and other magazines. He's a fan of long conversations about music and the music industry.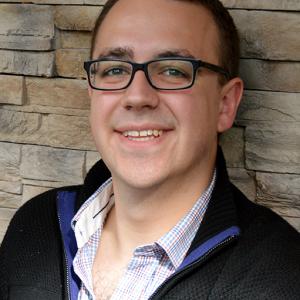 Andrew King
Andrew King is the Editor-in-Chief of Canadian Musician Magazine. He is a sought-after speaker, panelist, and moderator and has presented at events including CMW, ECMA, BreakOut West, and many others.
Guests