Show notes
Gord Bamford has plenty in store for early 2018, including his 29-date Neon Smoke Tour supporting the album of the same name. Gord joins us to talk about the record, including his collaboration with Blue Rodeo's Jim Cuddy for the single "Ain't It Grand," his current goals, and more. The Karpinka Brothers - Aaron and Shawn - are about as well-known for their warm personalities as they are their music, performing everywhere from nursing homes to dive bars. The band joins us to talk about the lyrical weight of ther latest album, Talk Is Cheap, how their creative partnership grew out of their familial one, and more. Finally, Lydia Persaud is a musician's musician with an impressive pedigree. She's a member of Dwayne Gretzky and The O'Pears and collaborator with the likes of Lee Fields, Jill Barber, Karl Wolf, Royal Wood, and many others. She talks about distilling all of her musical experiences into her debut solo EP, Low Light, and more.
Hosts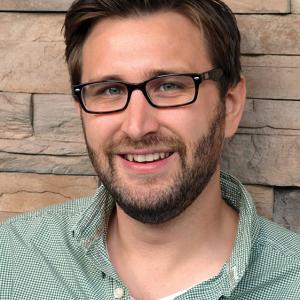 Mike Raine
Michael Raine is the Editor-in-Chief for Canadian Musician, Professional Sound, and other magazines. He's a fan of long conversations about music and the music industry.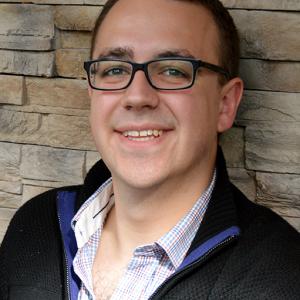 Andrew King
Andrew King is the Editor-in-Chief of Canadian Musician Magazine. He is a sought-after speaker, panelist, and moderator and has presented at events including CMW, ECMA, BreakOut West, and many others.
Guests