Show notes
This week's show happens to coincide with the 2014 edition of Canadian Music Week, which is set to take over Toronto with some performances by massive acts like City & Colour, M.I.A., Tegan and Sara, and a whole lot more. Our first guest, taking the floor for CM Academy, is Luther Mallory of BandLimbo.com. A musician, artist manager, label owner, and a whole lot of other things, Luther launched Band Limbo just a few weeks ago to offer practical, real-world advice for independent artists to help them navigate the ever-changing industry. His latest post is actually a short little rant for bands looking to make an impact at CMW 2014. Our feature artist interview this week comes from a CMW showcase artist, Sony Music Canada's Current Swell. The Victoria, BC-born indie rock outfit JUST dropped their fifth studio album, Ulysses, on May 6th, and it's already made an impressive impact. Mike speaks with the band about the project and where they're headed for 2014. Cheers to a successful Canadian Music Week; we'll be back in coming weeks with plenty of content from the Canadian music industry's Mecca.
Hosts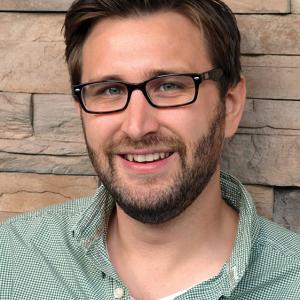 Mike Raine
Michael Raine is the Editor-in-Chief for Canadian Musician, Professional Sound, and other magazines. He's a fan of long conversations about music and the music industry.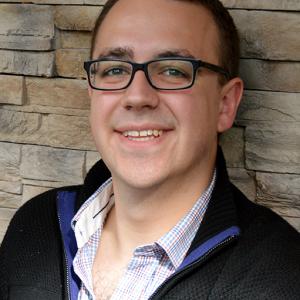 Andrew King
Andrew King is the Editor-in-Chief of Canadian Musician Magazine. He is a sought-after speaker, panelist, and moderator and has presented at events including CMW, ECMA, BreakOut West, and many others.
Guests