Show notes
We've got plenty of Canadian Music Week content coming your way in the next few weeks, but this is where it all starts. Our two musical interviewees - Halifax rock outfit Gloryhound and Hamilton, ON songstress Terra Lightfoot - are performing at this year's edition of CMW. The former dropped their latest disc, Loaded Gun, produced by the one and only Garth Richardson (Red Hot Chili Peppers, Rage Against The Machine), last year, and since they've hit the road with the likes of Deep Purple, Theory of a Deadman, and many more top-tier touring acts. As for Lightfoot, in addition to her work with Dinner Belles, she's been amassing plenty of attention for her solo material and is directly supporting Daniel Lanois at his sure-to-sell-out CMW showcase at the iconic Horseshoe Tavern. Keep an eye for both. And finally, to prep us for the big closing weekend of CMW, we speak with festival director Justin Kwan about the new and special initiatives planned for this year's edition. Enjoy!
Hosts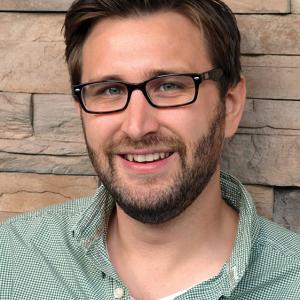 Mike Raine
Michael Raine is the Editor-in-Chief for Canadian Musician, Professional Sound, and other magazines. He's a fan of long conversations about music and the music industry.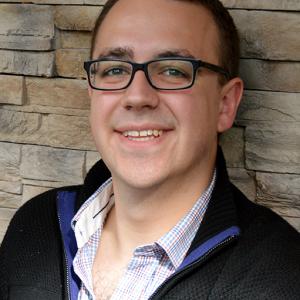 Andrew King
Andrew King is the Editor-in-Chief of Canadian Musician Magazine. He is a sought-after speaker, panelist, and moderator and has presented at events including CMW, ECMA, BreakOut West, and many others.
Guests