Show notes
Having performed at several of Canada's biggest music festivals without an LP to his name, rising Canadian country star Jordan McIntosh shares his excitement about finally releasing his debut album, Steal Your Heart. It features work alongside a host of well-known producers and songwriters, and he'll tell us about the chance to road test many of these songs during his teens at the Boots & Hearts and Cavendish Beach festivals and on tours supporting the likes of Brett Kissell. Plus, Saskatchewan rockers League of Wolves find an ally in a former Sheepdogs guitarist Leot Hanson, who collaborated with the band on their latest EP, which was self-recorded in an old schoolhouse. We also have pop singer Alexi Couto on the program, offering proof that you can still put faith in your dreams.
Hosts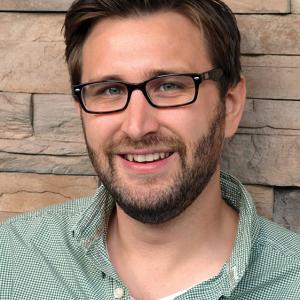 Mike Raine
Michael Raine is the Editor-in-Chief for Canadian Musician, Professional Sound, and other magazines. He's a fan of long conversations about music and the music industry.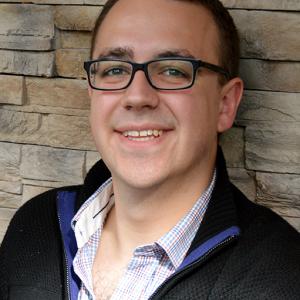 Andrew King
Andrew King is the Editor-in-Chief of Canadian Musician Magazine. He is a sought-after speaker, panelist, and moderator and has presented at events including CMW, ECMA, BreakOut West, and many others.
Guests