Show notes
Bishop Brigante is a veteran of Canadian hip-hop and legend in the battle rap world. Throughout his career, he's collaborated with the likes of Drake, Nate Dogg, MC Lyte, and Sticky Fingaz, and his new anthology collection Legacy revisits those singles and more from his nearly 15-year career. He joins us to chat about this latest compilation, his work with Canada's top battle league, King of the Dot, the current state of Canadian hip-hop - and reveals the title of his upcoming new LP for the first time! After taking the Toronto club scene by storm on the back of their debut EP in 2015, indie electronic duo Honey Beard are back with an LP that combines the dark, synth-based Brit pop of the early 80s with the modern stylings of acts like MGMT. We chat with the band about the evolution of their sound, where they fit into the Canadian music landscape, and more. Finally, Music BC has introduced a new initiative called Phoenix, an extensive training and professional development program to help music industry pros navigate the ever-changing landscape of the business. The program is for time-poor, mid-career music professionals looking to optimize their business models for growth, and we speak with Music BC Executive Director Alex Grigg about how it's come together.
Hosts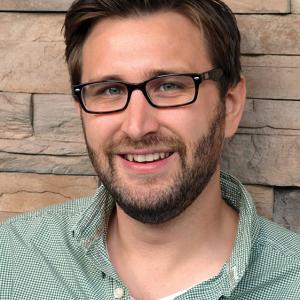 Mike Raine
Michael Raine is the Editor-in-Chief for Canadian Musician, Professional Sound, and other magazines. He's a fan of long conversations about music and the music industry.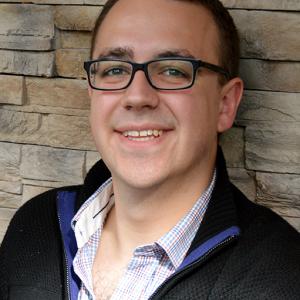 Andrew King
Andrew King is the Editor-in-Chief of Canadian Musician Magazine. He is a sought-after speaker, panelist, and moderator and has presented at events including CMW, ECMA, BreakOut West, and many others.
Guests