Show notes
We're pretty excited for this one. We'll have Mike speaking with Blue Rodeo's Greg Keelor from the Country Music Association of Ontario Awards. Keelor is performing at the show with Travis Good of The Sadies, and apparently the two have something special on the go. We'll get the lowdown from Greg and, of course, an update from the Blue Rodeo camp. Also, Andrew sits down with producer, songwriter, and artist developer Brian Howes, who'll offer some tips on fine-tuning your craft and getting poised to capitalize on opportunities. Brian has produced work from Nickelback, Simple Plan, Hedley, and a plethora of other platinum-sellers, so he knows a thing or two. We look forward to having you join us!
Hosts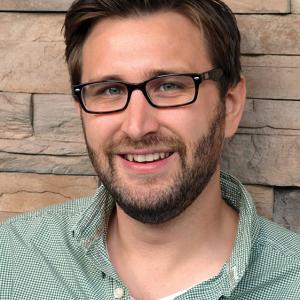 Mike Raine
Michael Raine is the Editor-in-Chief for Canadian Musician, Professional Sound, and other magazines. He's a fan of long conversations about music and the music industry.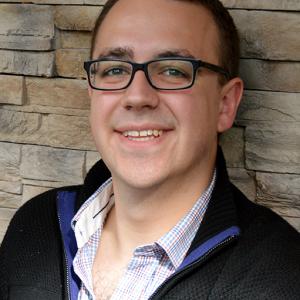 Andrew King
Andrew King is the Editor-in-Chief of Canadian Musician Magazine. He is a sought-after speaker, panelist, and moderator and has presented at events including CMW, ECMA, BreakOut West, and many others.
Guests