Show notes
We're proud to be doing our rock and roll duty with this week's show. Mike has a chance to chat with the one and only Kim Mitchell - songwriter, killer guitar player, radio host, and a whole lot more. His latest release is 2007's Ain't Life Amazing (it is), though he's out on the road right now for a string of dates and you can hear him regularly on Q107. One particularly funny anecdote involves the ever-talked-about Bob Dylan. Tune in for that. Then, in the return of CM Academy, we'll speak with Aaron Jensen, the artistic director behind the third annual edition of Sing! The Toronto Vocal Arts Festival. Acts like The Nylons, The Kinsey Sicks, Alan Frew of Glass Tiger, Dan Hill, and many others are part of the programming, which includes not only a capella performances, but also daily workshops on vocal technique, the busienss of music, and more.
Hosts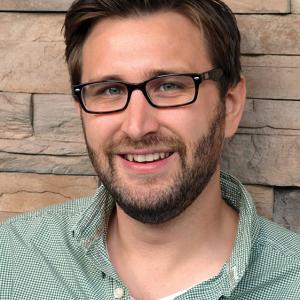 Mike Raine
Michael Raine is the Editor-in-Chief for Canadian Musician, Professional Sound, and other magazines. He's a fan of long conversations about music and the music industry.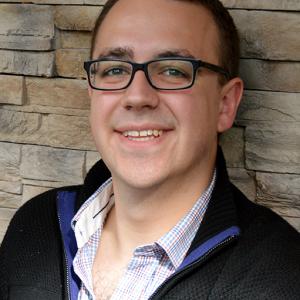 Andrew King
Andrew King is the Editor-in-Chief of Canadian Musician Magazine. He is a sought-after speaker, panelist, and moderator and has presented at events including CMW, ECMA, BreakOut West, and many others.
Guests