Show notes
We've made it - our final Best of CMW episode, featuring a pop-tastic trio of artist interviews plus an insightful CM Academy session. Join us as Mike and Katlyn check in with currently-exploding fashion-art rock outfit Palaye Royale, "Don't Fight The Music" man Virginia to Vegas, and London alt-pop trio Ivory Hours. Plus, Mike Tanner, Toronto's Music Sector Develpment Officer, talks about some exciting things currently underway for the live music industry in Toronto - and how some of their practices can benefit other centres.
Hosts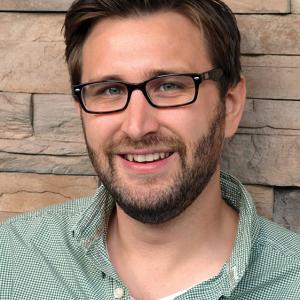 Mike Raine
Michael Raine is the Editor-in-Chief for Canadian Musician, Professional Sound, and other magazines. He's a fan of long conversations about music and the music industry.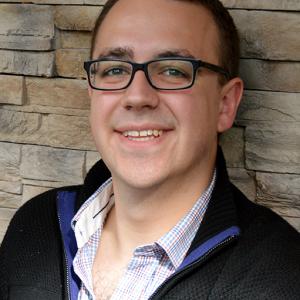 Andrew King
Andrew King is the Editor-in-Chief of Canadian Musician Magazine. He is a sought-after speaker, panelist, and moderator and has presented at events including CMW, ECMA, BreakOut West, and many others.
Guests