Show notes
The music industry is often considered an "old boys club," but one Canadian organization has been working to change that. Women in Music Canada was established in 2012 with the goal of fostering equality in the music industry through the support and advancement of women. It's been (almost exactly) a year since they published their report "A Profile of Women Working in Ontario's Music Industry." We speak with founder & executive director Samantha Slattery about their efforts since. Then, featuring ex-members of Alexisonfire and Saint Alvia, combustible rock trio Say Yes are fresh from the release of their debut LP, Real Life Trash Mag. We speak with the band about how their previous industry experience bas propelled their new project to impressive heights relatively quickly. And finally, Desiree Dawson has been named the winner of CBC Searchlight 2016. She joins us from Jamaica to talk about some of the opportunities stemming from the victory and how she plans to carry the momentum forward.
Hosts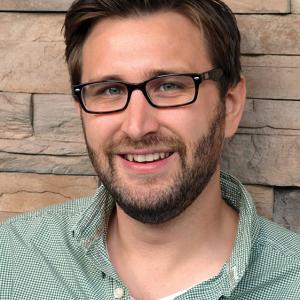 Mike Raine
Michael Raine is the Editor-in-Chief for Canadian Musician, Professional Sound, and other magazines. He's a fan of long conversations about music and the music industry.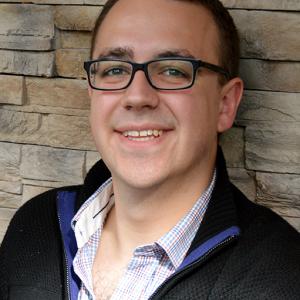 Andrew King
Andrew King is the Editor-in-Chief of Canadian Musician Magazine. He is a sought-after speaker, panelist, and moderator and has presented at events including CMW, ECMA, BreakOut West, and many others.
Guests