Show notes
**Call-in Number Disabled** Our second episode will feature plenty of content from the Vancouver Island Music Business Conference, hosted in the Comox Valley from May 15-20. We'll have a CM Academy session with entertainment lawyer, author, and Music BC Executive Director Bob D'Eith, we'll be Catching Up With ... Ryan Guldemond from quirky pop quintet Mother Mother, and have plenty more from Andrew's travels to the West Coast. We'll also check in with Mike back in Ontario and get the latest news and trending topics from the industry, plus highlights from the May/June 2013 issue of Canadian Musician. Tune in, and follow us to get more updates on our future broadcasts.
Hosts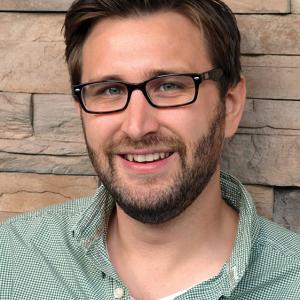 Mike Raine
Michael Raine is the Editor-in-Chief for Canadian Musician, Professional Sound, and other magazines. He's a fan of long conversations about music and the music industry.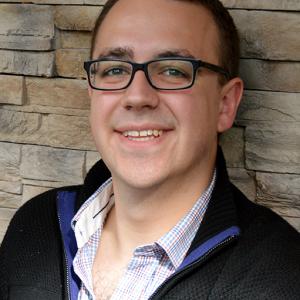 Andrew King
Andrew King is the Editor-in-Chief of Canadian Musician Magazine. He is a sought-after speaker, panelist, and moderator and has presented at events including CMW, ECMA, BreakOut West, and many others.
Guests