Show notes
For the first time in a long time, it's both Mike and Andrew at the mic taking you through this week's episode. It's also the second of three "Best of CMW" episodes, this one focusing on some of the indie rockers we caught up with during this year's festival. Our pal Katlyn speaks with Montreal dream pop trio Caveboy and 2015 ECMA Album of the Year winners In-Flight Safety while Mike sits down with Saskatoon's Slow Down Molasses and Erin Benjamin of Live Music Canada. Plus, we'll also hear the track "Smile" from Moncton's Open Strum in our Canadian Spotlight. Check back next week for the final CMW installment, featuring the likes of Palaye Royale, Virginia to Vegas, and more.
Hosts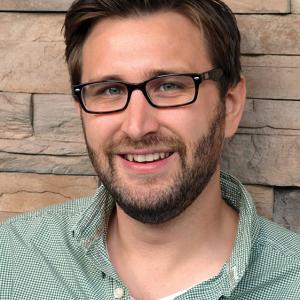 Mike Raine
Michael Raine is the Editor-in-Chief for Canadian Musician, Professional Sound, and other magazines. He's a fan of long conversations about music and the music industry.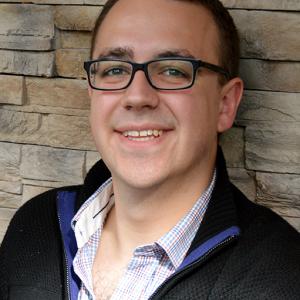 Andrew King
Andrew King is the Editor-in-Chief of Canadian Musician Magazine. He is a sought-after speaker, panelist, and moderator and has presented at events including CMW, ECMA, BreakOut West, and many others.
Guests