Show notes
We all know creators are seeking more compensation for streams of their songs. But what efforts are being made in Canada to make that a reality? Re:Sound President Ian MacKay gives us the lay of the land on the never-ending debate and a lot more. Plus, let's say things are starting to happen and your career is starting to take off. When should you consider getting legal advice to make sure all your ducks are in a row? How do you find the right lawyer for your needs? Edwards PC, Creative Law's Byron Pascoe - one of our CBC Searchlight Career Booster partners - has those answers and more. And finally, he's caught the attention of major influencers like Oprah Winfrey with his musical message of love and acceptance. We'll hear from Paul Luftenegger about making his musical dreams come true through hard work and good networking.
Hosts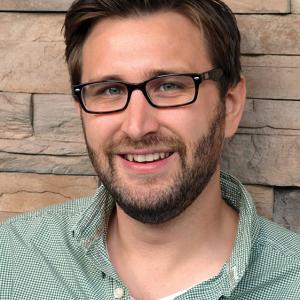 Mike Raine
Michael Raine is the Editor-in-Chief for Canadian Musician, Professional Sound, and other magazines. He's a fan of long conversations about music and the music industry.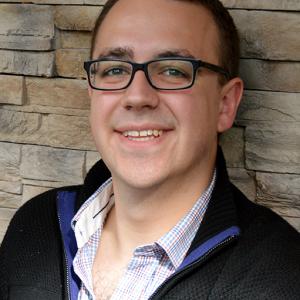 Andrew King
Andrew King is the Editor-in-Chief of Canadian Musician Magazine. He is a sought-after speaker, panelist, and moderator and has presented at events including CMW, ECMA, BreakOut West, and many others.
Guests