Show notes
Fred Penner is one of Canada's most beloved entertainers, and he's back with a new album called Hear the Music, which has earned rave reviews from Andrew's two-year-old son. It features quite the cast of guest collaborators, including Ron Sexsmith, Basia Bulat, Alex Cuba, Bahamas, Terra Lightfoot, The Good Lovelies, and more. Mike had a chance to speak with him about the new record and how it came together, the unique makeup of his audience these days, and more. Singer and socialite Eleanor McCain has covered some of Canada's best-known songs on her sixth studio album, True North: The Canadian Songbook. It features the work of 14 arrangers, 28 guest artists, and 10 symphony orchestras from across the country. Mike finds out about what informed some of the interesting song choices, why she decided to take on such an ambitious project at this point in time, and more. Rahul Telang is a professor at Pittsburgh's Carnegie Mellon University and the co-author of the book Streaming, Sharing, Stealing. He weighs in on the ongoing debate of music streaming and its compensation model, and how that's affecting artists and the music industry.
Hosts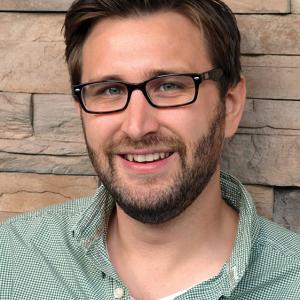 Mike Raine
Michael Raine is the Editor-in-Chief for Canadian Musician, Professional Sound, and other magazines. He's a fan of long conversations about music and the music industry.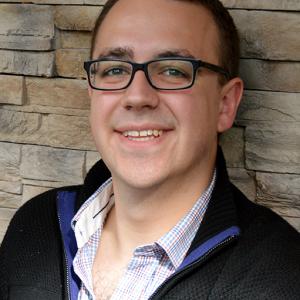 Andrew King
Andrew King is the Editor-in-Chief of Canadian Musician Magazine. He is a sought-after speaker, panelist, and moderator and has presented at events including CMW, ECMA, BreakOut West, and many others.
Guests