Show notes
**Call-in Number Disabled** Welcome to the first-ever edition of Canadian Musician Radio! We'll be broadcasting every Wednesday at 8 p.m. EST and delivering you the same kind of insightful, informative, and entertaining content you've come to expect from Canadian Musician magazine. In this episode, we have a CM Academy segment with Jim Norris, the publisher of Canadian Musician, sharing tips from his popular "Self Promotion 101" seminars. We also have some highlights from the May/June 2013 issue of CM, the scoop on some upcoming industry events, and some insight on current topics making waves in the music industry. Then, CM Catches Up With ... PEI indie pop outfit Paper Lions, who've recently launched their own record imprint and co-founded an alternative music festival set to debut in their home city of Charlottetown this fall. Thanks for listening and stay tuned each week for much more!
Hosts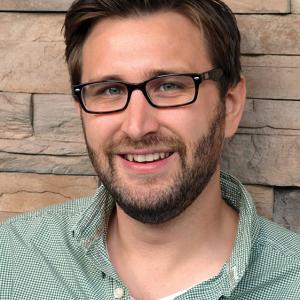 Mike Raine
Michael Raine is the Editor-in-Chief for Canadian Musician, Professional Sound, and other magazines. He's a fan of long conversations about music and the music industry.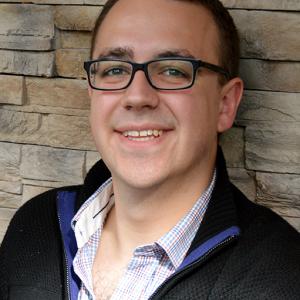 Andrew King
Andrew King is the Editor-in-Chief of Canadian Musician Magazine. He is a sought-after speaker, panelist, and moderator and has presented at events including CMW, ECMA, BreakOut West, and many others.
Guests