Show notes
We're fresh off of a great run at Canadian Music Week 2014, where Canadian Musician had the chance to take in plenty of panels and sessions during the day and musical showcases at night. We also connected with a slew of the artists performing during the 2014 festival, and are happy to bring you some highlights of those interviews in this week's show. We'll check in with the likes of Magic!, Gloryhound, The Flatliners, Kristina Maria, T.Nile, and more, plus share some highlights from the event and give you a run down of the latest industry news from across the country and the world.
Hosts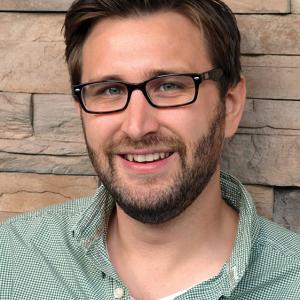 Mike Raine
Michael Raine is the Editor-in-Chief for Canadian Musician, Professional Sound, and other magazines. He's a fan of long conversations about music and the music industry.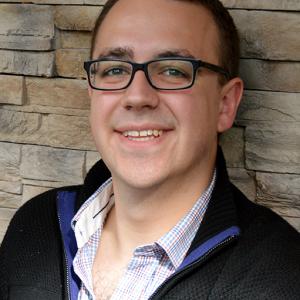 Andrew King
Andrew King is the Editor-in-Chief of Canadian Musician Magazine. He is a sought-after speaker, panelist, and moderator and has presented at events including CMW, ECMA, BreakOut West, and many others.
Guests