Show notes
This is the first of our Best of CMW episodes, and I suppose this one could unofficially be called the Dine Alone Records round-up. Dine Alone is celebrating its 10 year anniversary this year, and as such, founder Joel Carriere anchored a special panel during the conference to talk about the ups and downs of the last decade in the label game. Mike caught up with him before the round table to talk shop, and it's a great interview. For musical artists, we've got both Monster Truck and Single Mothers on this weeks show - both blowing up, both Dine Alone bands. The former is working on the follow-up to 2013's hugely successful Furiosity while Single Mothers are still riding the attention surrounding their debut, Negative Qualities. We've also got the boys in Billy Talent, who may not be a Dine Alone band, but considering their history with the likes of Alexisonfire, Moneen, Cancer Bats, and the gang, could be considered extended family. Plenty more from CMW coming up. Enjoy!
Hosts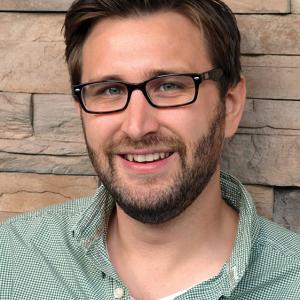 Mike Raine
Michael Raine is the Editor-in-Chief for Canadian Musician, Professional Sound, and other magazines. He's a fan of long conversations about music and the music industry.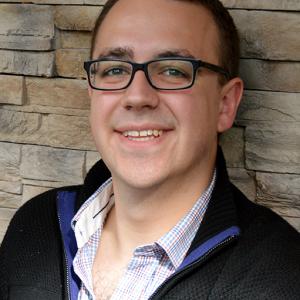 Andrew King
Andrew King is the Editor-in-Chief of Canadian Musician Magazine. He is a sought-after speaker, panelist, and moderator and has presented at events including CMW, ECMA, BreakOut West, and many others.
Guests