Show notes
SOCAN brought in record royalties for its members in 2015, continuing a year-over-year trend. CEO Eric Baptiste tells us about the organization's current initiatives aiming to increase those numbers, its consistently slimmer operating costs & more. What do Nickelback, Tim McGraw, and Dallas Smith all have in common? For one, they all rely on Charlotte Thompson of Red Umbrella PR to promote their current happenings in the Canadian market. As one of our CBC Searchlight Career Booster partners, she'll give artists some insight into when they should consider taking on a publicist, what a successful campaign looks like, and what you need to have ready to make the biggest impact. And finally, PEI's Dylan Menzie has been turning heads in Atlantic Canada for a few years. He was in Toronto during CMW and had a few heavy-hitting industry folks at his showcases. He tells us about making a successful video on the cheap, his push into new markets, and more.
Hosts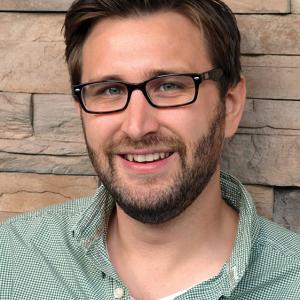 Mike Raine
Michael Raine is the Editor-in-Chief for Canadian Musician, Professional Sound, and other magazines. He's a fan of long conversations about music and the music industry.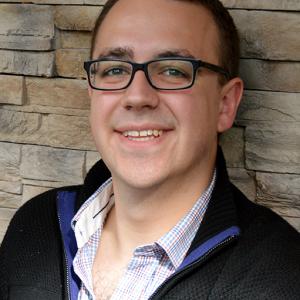 Andrew King
Andrew King is the Editor-in-Chief of Canadian Musician Magazine. He is a sought-after speaker, panelist, and moderator and has presented at events including CMW, ECMA, BreakOut West, and many others.
Guests