Show notes
At CMW 2017, well-known music journalist Karen Bliss of Samaritanmag.com moderated a panel called "Musicians & Charity - Finding a Way to Give Back." She and her panel of high-profile musicians and charitable partners talked about the synergy that can exist between artists and their causes, with mutual benefits abound. Karen and Plus 1 CEO and Arcade Fire violinist Marika Anthony-Shaw join us this week to chat about the topic and offer some advice on how musicians can make a difference while simultaneously promoting their work. We also chat with country-tinged singer/songwriter Kayla Howran about her latest album, produced by Colin Cripps of Blue Rodeo, and how her move out of Toronto and into the sticks is treating her muse these days. And finally, Brampton rock outfit The Sole Pursuit have overcome some significant challenges to get their music recorded and released. With their new album, Flower City After Dusk, they're ready to put their best foot forward and capitalize on some long-standing industry attention.
Hosts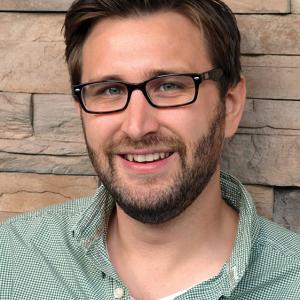 Mike Raine
Michael Raine is the Editor-in-Chief for Canadian Musician, Professional Sound, and other magazines. He's a fan of long conversations about music and the music industry.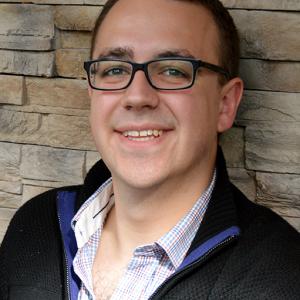 Andrew King
Andrew King is the Editor-in-Chief of Canadian Musician Magazine. He is a sought-after speaker, panelist, and moderator and has presented at events including CMW, ECMA, BreakOut West, and many others.
Guests