Show notes
The WayHome Music & Arts Festival recently announced its lineup for 2017 - its third-ever edition - and it's pretty massive, with headliners including Imagine Dragons, Frank Ocean, and Flume plus Canadian acts like Tegan & Sara, Death From Above 1979, Tanya Tagaq, and PUP. Ryan Howes, the creative director of WayHome promoter Republic Live, joins us to talk about the various marketing and promotional initiatives that go into staging a festival of this size. Consider it a great opportunity to get into summer festival mode a bit early and beat the winter blues. DJ Kav is in a unique position. In addition to being a music director and on-air talent with Calgary's 90.3 AMP FM, he also creates his own music, remixes popular tracks from all kinds of artists, and performs both solo and as part of the popular Drum N DJ duo. He offers insight into how his various industry roles intersect and a lot more.
Hosts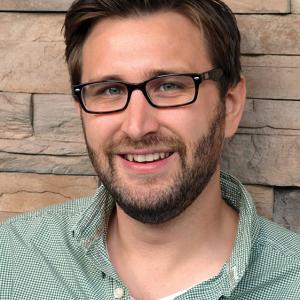 Mike Raine
Michael Raine is the Editor-in-Chief for Canadian Musician, Professional Sound, and other magazines. He's a fan of long conversations about music and the music industry.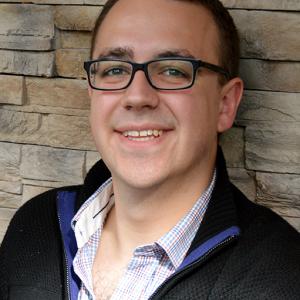 Andrew King
Andrew King is the Editor-in-Chief of Canadian Musician Magazine. He is a sought-after speaker, panelist, and moderator and has presented at events including CMW, ECMA, BreakOut West, and many others.
Guests