Show notes
Gordie Johnson of Big Sugar and Grady fame joins us on this week's show. Big Sugar is set to return to the spotlight with the release of "Yardstyle" - 13 tracks of languidly-paced, percussion-heavy acoustic reggae. The album is set to drop on April 15 thorugh eOne, and Gordie fills us in on the approach taken for this release and other things he and the band have going on for the first half of 2014. Also, we're thrilled to bring you a CM Academy session with songwriter Ralph Murphy, who has penned hits with the likes of Ronnie Milsap, Randy Travis, and Shania Twain. He'll give us some tips taken from his songwriting bible, "Murphy's Laws of Songwriting" on what goes into writing a hit.
Hosts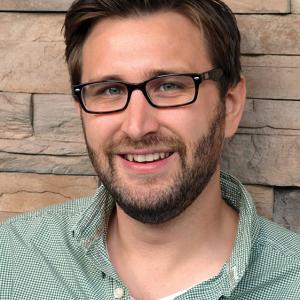 Mike Raine
Michael Raine is the Editor-in-Chief for Canadian Musician, Professional Sound, and other magazines. He's a fan of long conversations about music and the music industry.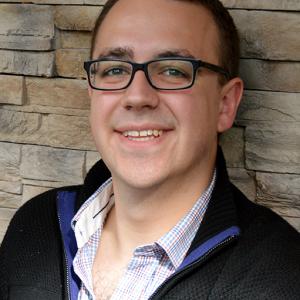 Andrew King
Andrew King is the Editor-in-Chief of Canadian Musician Magazine. He is a sought-after speaker, panelist, and moderator and has presented at events including CMW, ECMA, BreakOut West, and many others.
Guests