Show notes
Third show of the month, three great interviews. We'll start by chatting with Andrew Seale who, in addition to performing mini folk symphonies under the moniker Revelstoke, is a freelance music journalist for a myriad of publications, including ours. We'll talk about pitching projects, interview etiquette, and more. Then, we've got an interview with Kevvy Mental, the frontman of quirky pop-punk-post-prog-pretty much everything outfit Fake Shark Real Zombie from Vancouver. The band just re-released its first two recordings and, between that and his own production and scoring work, Mental has a lot to talk about. Our International Artist Spotlight shines on the Gypsy Jug Band from Chillicothe, OH, whose eclectic brand of "Appalachian Rock" combines unique elements from various genres to create a very communal, feel-good energy. Get some background info and a taste of the band's track "Sugarloaf Mountain." Finally, we'll speak with our friends in Sam Roberts Band, fresh off of the release of "Lo-Fantasy" and a few shows at SXSW 2014. The band has been slated to perform the 2014 edition of Osheaga, the Toronto Urban Roots Festival, and more, so we'll chat about the album and the upcoming opportunities to give people a taste. It's a fair departure from their previous output, but then again, so was each record before it.
Hosts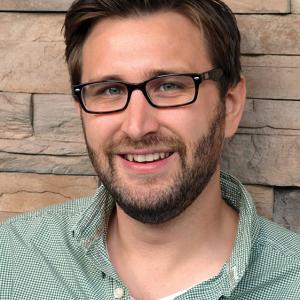 Mike Raine
Michael Raine is the Editor-in-Chief for Canadian Musician, Professional Sound, and other magazines. He's a fan of long conversations about music and the music industry.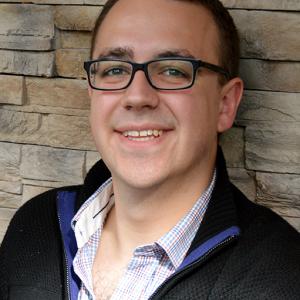 Andrew King
Andrew King is the Editor-in-Chief of Canadian Musician Magazine. He is a sought-after speaker, panelist, and moderator and has presented at events including CMW, ECMA, BreakOut West, and many others.
Guests