Show notes
Sunrise Records President Doug Putnam speaks with Mike about the company's takeover of 70 former HMV locations in malls across the country. Canadian folk icon Murray McLauchlan is set to release his 19th studio album, Love Can't Tell Time, on March 3rd. Murray speaks candidly with Andrew about how a trip to Italy rekindled his love of guitar, how the current political climate is creeping into his creative output, plus an update on the awesome Lunch at Allen's. From one of Canada's best-known singer-songwriters to one of its most promising, we chat with Montreal's Leif Vollebekk about his upcoming record, Twin Solitude, his jam-packed touring schedule for the first half of 2017, and more. And finally, Edwards PC Creative Law is back as a Canadian Musician Career Booster prize partner for the 2017 edition of CBC Searchlight. Lawyer Byron Pascoe joins us with some legal red flags to watch for.
Hosts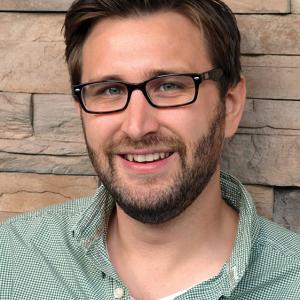 Mike Raine
Michael Raine is the Editor-in-Chief for Canadian Musician, Professional Sound, and other magazines. He's a fan of long conversations about music and the music industry.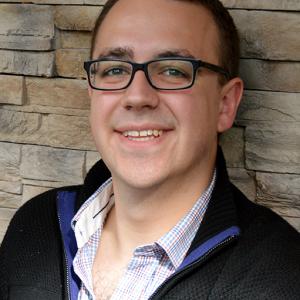 Andrew King
Andrew King is the Editor-in-Chief of Canadian Musician Magazine. He is a sought-after speaker, panelist, and moderator and has presented at events including CMW, ECMA, BreakOut West, and many others.
Guests