Show notes
Pavlo has a lot of exciting things on the go for 2016 already. In the past year, the Canadian guitarist has toured the world, partnered with both Jose Feliciano and The Tenors, and filmed a concert in his parents' birthplace in Greece. He's got a new album out March 18th as well as the Live In Kastoria DVD, which is airing as his second PBS special across North America. Also, CBC Radio 2 Drive host Rich Terfry (aka Buck 65) tells us more about CBC's 2016 Searchlight Contest, featuring some massive opportunities and really impressive prizes. He's even got some helpful tips to get you further in the competition...
Hosts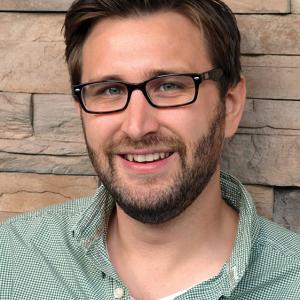 Mike Raine
Michael Raine is the Editor-in-Chief for Canadian Musician, Professional Sound, and other magazines. He's a fan of long conversations about music and the music industry.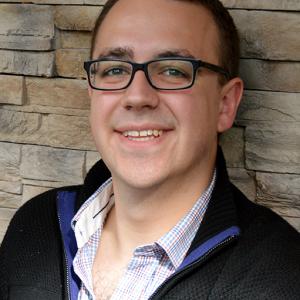 Andrew King
Andrew King is the Editor-in-Chief of Canadian Musician Magazine. He is a sought-after speaker, panelist, and moderator and has presented at events including CMW, ECMA, BreakOut West, and many others.
Guests