Show notes
Happy March, everyone. Our first show of a diverse month of CM Radio is pretty diverse itself. We're excited to have R&B recording artist JRDN on the show. Originally from Halifax, JRDN has spent the last several years touring behind 2007's "No Dress Code" and 2010's "IAMJRDN." Now, he's pushing the recently-released "JRDNEP," featuring the single "Can't Choose" with our pal Kardinal Offishall. We've also got Dan Moxon of Vancouver's Bend Sinister on the show, talking about his band's (fabulous) new record, "Animals," which drops March 11th through File Under: Music. We'll chat about the new release, recreating some pristine piano sounds on the road, and how scoring films translates musically to output from an indie rock band. Finally, Ryan Schroeyens, a founder of the Canadian DJ Show, will be on to speak about the event and its first edition in Calgary, happening in May 2014. The Toronto show will also return in the fall, and we'll try and get details on what people can expect from each.
Hosts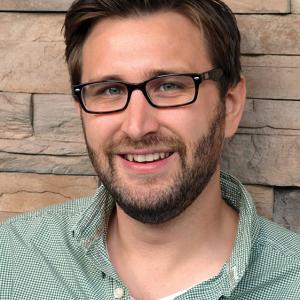 Mike Raine
Michael Raine is the Editor-in-Chief for Canadian Musician, Professional Sound, and other magazines. He's a fan of long conversations about music and the music industry.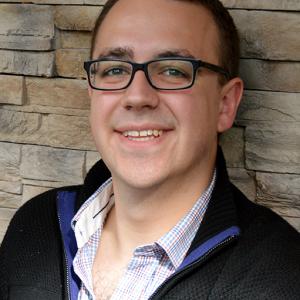 Andrew King
Andrew King is the Editor-in-Chief of Canadian Musician Magazine. He is a sought-after speaker, panelist, and moderator and has presented at events including CMW, ECMA, BreakOut West, and many others.
Guests