Show notes
Grand Analog is a raw collective of seasoned record collectors, musicians, and self-described beat junkies with music described as "a beautiful mess of rap'n'roll, dub, and soul." Their latest release, 2013's Modern Thunder received critical acclaim upon its release and led to the band signing with Jillionaire of Major Lazer's new label, Feel Up Records. As for The Good Boys, this three-piece focuses on music's golden past by nurturing the sounds and aesthetics of early innovators like The Beatles and The Beach Boys. The Good Boys celebrate a time when a dapper group of men dressed in suit jackets and neckties could turn a room of well-behaved teenagers into a teeming frenzy.
Hosts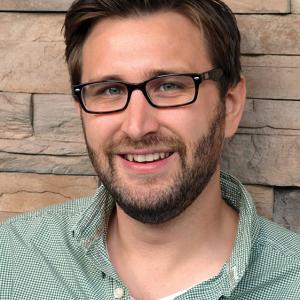 Mike Raine
Michael Raine is the Editor-in-Chief for Canadian Musician, Professional Sound, and other magazines. He's a fan of long conversations about music and the music industry.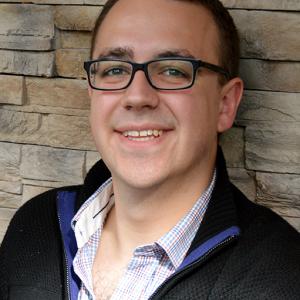 Andrew King
Andrew King is the Editor-in-Chief of Canadian Musician Magazine. He is a sought-after speaker, panelist, and moderator and has presented at events including CMW, ECMA, BreakOut West, and many others.
Guests