Show notes
Lots to talk about in this episode, with four - yep, four - interviewees. Thomas D'Arcy's latest full-length, Fooled You Twice, dropped in early March and since, it's been getting a lot of positive attention. New Canadian Music, for example, said, "Pop craftsman Thomas D'Arcy is at his melodic and catchy best on second solo record Fooled You Twice." Mike chats with Thomas about the album and a lot more. Luke Nicholson's Frantic City is his most poignant album to date. Having written the majority of material for this record while touring away from his new born daughter, one can hear the love, and maturity in both his lyrics and delivery. He's also launched an interesting new contest we'll chat about. Mike also catches up with Toronto's Rebel Hero, a funk-rock trio with an impressive resume that's taking part in the April 4, 2015 edition of Generation Next Live at the Phoenix. Finally, we speak with musician, engineer, producer, and studio owner Mike Saracino about his new initiative, The Globe Series, which takes him around the world to record on-the-rise musicians and spawn international collaborations.
Hosts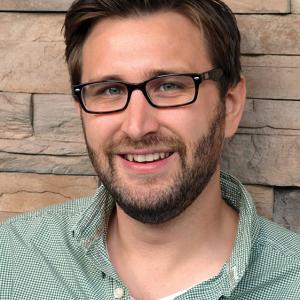 Mike Raine
Michael Raine is the Editor-in-Chief for Canadian Musician, Professional Sound, and other magazines. He's a fan of long conversations about music and the music industry.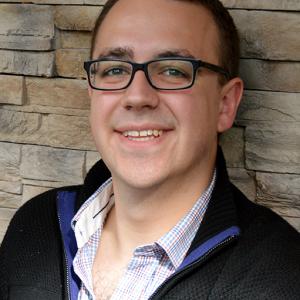 Andrew King
Andrew King is the Editor-in-Chief of Canadian Musician Magazine. He is a sought-after speaker, panelist, and moderator and has presented at events including CMW, ECMA, BreakOut West, and many others.
Guests