Show notes
There was a strong Canadian presence in Austin for SXSW 2016, and Mike was in the thick of it all. He brought back interviews with the likes of The Trews, Paper Lions, Whitney Rose, and eOne Music Group President Chris Taylor, so we're happy to bring you Part 1 of "the best of the fest." Also, we check in with Giancarlo Gallo of Metalworks Studios, one of our CBC Searchlight Career Booster Partners, for some info on the studio and tips about making the most of your studio recording time.
Hosts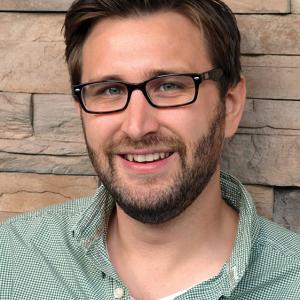 Mike Raine
Michael Raine is the Editor-in-Chief for Canadian Musician, Professional Sound, and other magazines. He's a fan of long conversations about music and the music industry.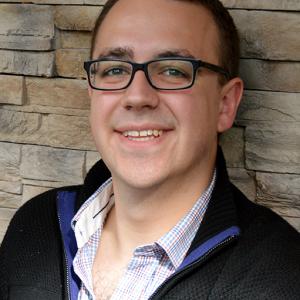 Andrew King
Andrew King is the Editor-in-Chief of Canadian Musician Magazine. He is a sought-after speaker, panelist, and moderator and has presented at events including CMW, ECMA, BreakOut West, and many others.
Guests