Show notes
Producer Kevin Dietz has once again offered his services to the winner of CBC Searchlight 2017, as part of our Canadian Musician Career Booster Prize Pack. Dietz is the head engineer at Mississauga's famed Metalworks Studios and worked with artists from Tom Cochrane and Randy Bachman to Alexisonfire and Silverchair. We'll talk about his work with last year's winner, Desiree Dawson, how artists can best prepare for a studio session, and more. Jerry Leger's new album, Nonsense And Heartache, showcases a combination of primal rock and roll and raw, confessional balladry. The separation between the two is evident by the album's title, and it is in fact two distinct collections of songs presented on two slabs of vinyl. In many ways, Leger's artistic path has been leading up to this ambitious display of both sides of his musical personality, fueled by countless nights playing in Toronto bars with a loyal band equally committed to keeping rock and roll's original flame burning. Apocalipstick is the follow up to The Harpoonist & The Axe Murderer's 2014 release A Real Fine Mess, which received considerable recognition, including a Blues Album of the Year JUNO nod and win for the Blues Album of the Year and Alternative Album of the Year at the WCMAs. As the band explains, the new album came together "from the desire for companionship, the endless pursuit of tone, the strength and glue of family, and above all, the love and admiration for each other's skills." We'll unpack exactly what that means and what's to come for the duo.
Hosts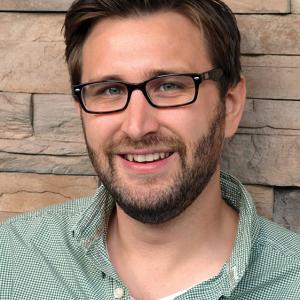 Mike Raine
Michael Raine is the Editor-in-Chief for Canadian Musician, Professional Sound, and other magazines. He's a fan of long conversations about music and the music industry.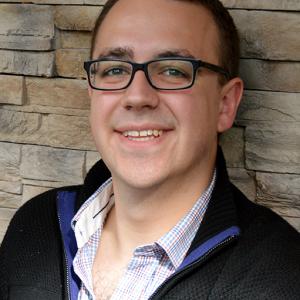 Andrew King
Andrew King is the Editor-in-Chief of Canadian Musician Magazine. He is a sought-after speaker, panelist, and moderator and has presented at events including CMW, ECMA, BreakOut West, and many others.
Guests