Show notes
The Sheepdogs dropped their latest full-length, Future Nostalgia, in the fall of 2015. Since, they've racked up a nod for Rock Album of the Year at the upcoming JUNOs, embarked on a cross-country tour, and will surely be fixtures on the festival circuit this summer. Do they prefer festivals or packed clubs? We'll find out... We also catch up with BC's Rococode, fresh from the release of their sophomore LP, Don't Worry It Will Be Dark Soon. The album was recorded in an off-the-grid cabin and finds the band going deeper down the EDM rabbit hole - to great results.
Hosts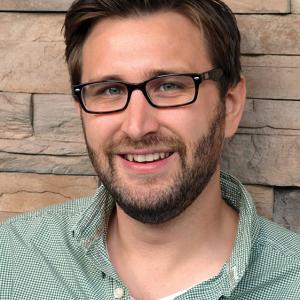 Mike Raine
Michael Raine is the Editor-in-Chief for Canadian Musician, Professional Sound, and other magazines. He's a fan of long conversations about music and the music industry.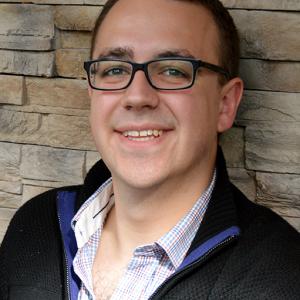 Andrew King
Andrew King is the Editor-in-Chief of Canadian Musician Magazine. He is a sought-after speaker, panelist, and moderator and has presented at events including CMW, ECMA, BreakOut West, and many others.
Guests