Show notes
Eighteen years. Twelve albums. Two gold records. Thirty-plus transatlantic treks. Fifteen Top 40 singles. Arena tours across 11 countries with Guns N Roses. A video trilogy starring Elijah Wood and Ralph Macchio. A feature- length documentary. An oral-history biography. Personal invites from Lemmy to join Motörhead on the road (and on water, for the 2014 Motörboat cruise). For most bands, that would amount to a hell of a career. For Toronto trio Danko Jones, it's called "warming up." The band is fresh from the release of Fire Music, produced by Eric Ratz (Billy Talent, Monster Truck, Metric) and featuring 11 fresh tracks, and is now amidst a slew of global dates. As for Faith Healer, led by principal songwriter Jessica Jalbert, following the success of 2011's self-released solo debut, Brother Loyola, the introspective songwriter set to work on penning another collection of inward looking dream pop played with laid back bravado. Engineered under the masterful watch of whip-smart producer—and fellow Mintie—Renny Wilson, the two bonded over their mutual affection for dreamy '60s garage rock and swaggering '70s singles while in the studio. Hinting at a slightly spacier sound, Cosmic Troubles will arrive March 31st. Finally, CM contributor Michael Saracino speaks about his new initiative, The Globe Series, which finds the musician and producer travelling to different cities around the world - from Vancouver to Sydney, New York to London - filming local songwriters and aiding in their long-distance collaborations.
Hosts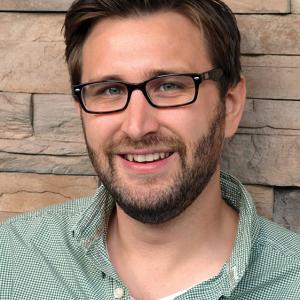 Mike Raine
Michael Raine is the Editor-in-Chief for Canadian Musician, Professional Sound, and other magazines. He's a fan of long conversations about music and the music industry.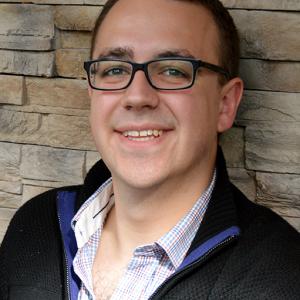 Andrew King
Andrew King is the Editor-in-Chief of Canadian Musician Magazine. He is a sought-after speaker, panelist, and moderator and has presented at events including CMW, ECMA, BreakOut West, and many others.
Guests