Show notes
Just how did Wintersleep get Rush's Geddy Lee to perform on their brand new album, The Great Detachment? Wintersleep frontman Paul Murphy tells us about that and a lot more about their stunning new collection. We also catch up with Ron Hawkins, who in addition to his work with The Lowest of the Low has recorded some very impressive solo releases, the latest of which is Spit, Sputter & Sparkle. Finally, Kim & Kevin Sinclair of SpinCount, a CBC Searchlight Career Booster Partner, tells us about their world of radio tracking and promotions.
Hosts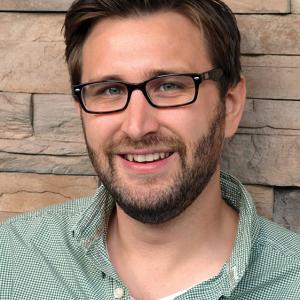 Mike Raine
Michael Raine is the Editor-in-Chief for Canadian Musician, Professional Sound, and other magazines. He's a fan of long conversations about music and the music industry.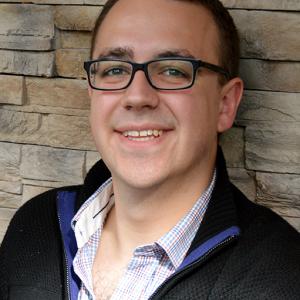 Andrew King
Andrew King is the Editor-in-Chief of Canadian Musician Magazine. He is a sought-after speaker, panelist, and moderator and has presented at events including CMW, ECMA, BreakOut West, and many others.
Guests