Show notes
Two duos and a trio on this week's show, and all from the west coast. Humans create indie-electronic music that also possesses a distinct darkness to it. Focusing on the performance ideals of modern greats like LCD Soundsystem or Jamie XX, Humans are able to impress audiophiles with their technical skills while still stirring up action on the dancefloor. The band is gearing up for a big year, with some major festival dates already announced. Since their debut EP in 2012, Calgary's High Kicks have been steadily building a following around their lively, stripped down live set. While the duo of Danny and Matt could easily get by on teen dream/heartthrob status alone, they instead have taken it upon themselves to prove that there's still a place in Calgary's heart for true rock 'n' roll. Finally, Edmonton's White Lightining are fresh from the release of their EP 1979, produced with Howard Redekopp. We'll chat about the sonic shift between their debut full-length and latest EP and what's in store for 2015.
Hosts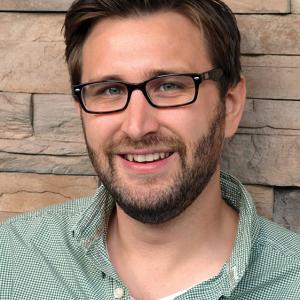 Mike Raine
Michael Raine is the Editor-in-Chief for Canadian Musician, Professional Sound, and other magazines. He's a fan of long conversations about music and the music industry.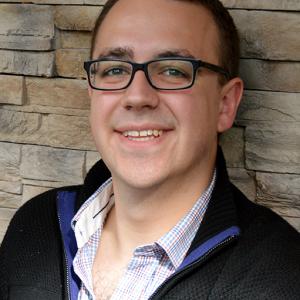 Andrew King
Andrew King is the Editor-in-Chief of Canadian Musician Magazine. He is a sought-after speaker, panelist, and moderator and has presented at events including CMW, ECMA, BreakOut West, and many others.
Guests