Show notes
Leah Daniels was just named Female Artist of the Year at the 2016 Country Music Association of Ontario Awards, which is fitting because this week, she and CMAO President Bruce Good - a member of long-running Canadian country legends The Good Brothers - join us to chat about the association. From networking to problem-solving, Bruce and Leah weigh in on the value of a music industry association like the CMAO while sharing some of its upcoming initiatives. Also from the country realm, we have Calgary's Lindsay Ell on the program. She's opened for everyone from The Band Perry to Keith Urban to Luke Bryan to, yes, Buddy Guy. She's now based in Nashville, and Mike has a chance to ask her about her impressive career trajectory to date.
Hosts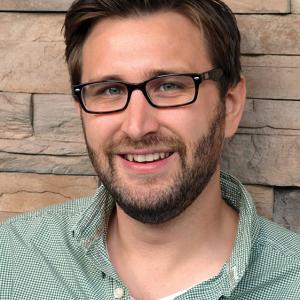 Mike Raine
Michael Raine is the Editor-in-Chief for Canadian Musician, Professional Sound, and other magazines. He's a fan of long conversations about music and the music industry.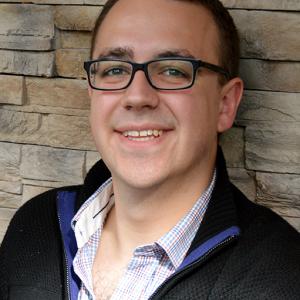 Andrew King
Andrew King is the Editor-in-Chief of Canadian Musician Magazine. He is a sought-after speaker, panelist, and moderator and has presented at events including CMW, ECMA, BreakOut West, and many others.
Guests