Show notes
The CBC recently held a "preview day" for its upcoming season, and one of the big topics of discussion was the recently-announced return of The JUNO Awards to the national broadcaster. It seems there are big plans to develop more content in collaboration with CARAS the whole year round. At the event, Mike caught up with CARAS President & CEO Allan Reid and Mark Steinmetz, Senior Director of CBC Music, to chat about those plans and what they could mean for Canadian artists, insiders, and fans. An "apocalyptic-psychedelic afro-folk epic." That's how Nathan Lawr, the man behind the uber-cool project Minotaurs, describes his latest album, Aum. The project features a diverse and impressive list of collaborators, and Mike speaks with Nathan about how they landed at such a unique hybrid of influences. After years of keeping things intentionally cryptic, Vancouver's Cary Pratt is fully embracing his creative moniker of Prairie Cat with the aptly-titled new album, Prairie Cat Is Cary Pratt. He tells Andrew about how his newfound comfort in the spotlight and behind the mic influenced the composition of this latest album, and some of the other projects that keep him busy - including playing drums with supergroup Mounties.
Hosts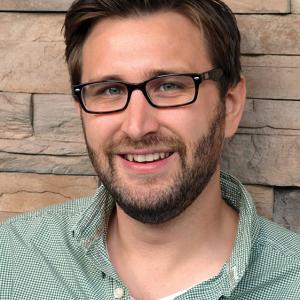 Mike Raine
Michael Raine is the Editor-in-Chief for Canadian Musician, Professional Sound, and other magazines. He's a fan of long conversations about music and the music industry.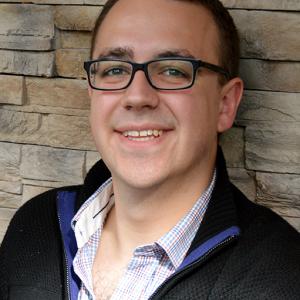 Andrew King
Andrew King is the Editor-in-Chief of Canadian Musician Magazine. He is a sought-after speaker, panelist, and moderator and has presented at events including CMW, ECMA, BreakOut West, and many others.
Guests