Show notes
We promised plenty of summer festival-themed content for June, and we're starting off on a high note with this week's show. Three Days Grace have a new album in the works, but will be spending part of the summer headlining major festivals like the Quebec City Summer Festival, Heavy MTL, and more. We'll chat about what fans might expect from their set lists, how the transition with new vocalist Matt Walst is treating them, and more. Then, in CM Academy, we'll be speaking with Haydn Watters - one of three organizers of Riverfest in Elora, ON. The musical lineup for this year is quite exciting, with the likes of Blue Rodeo, Serena Ryder, Arkells, Charles Bradley, Dan Mangan, Elliott Brood, and Young Galaxy all taking part. What's more impressive, though, is how much the event has grown in stature since even just last year. Haydn will fill us in on the behind-the-scenes efforts that go into organizing and logistically planning this kind of event. Sure to be insightful for anyone in live even production.
Hosts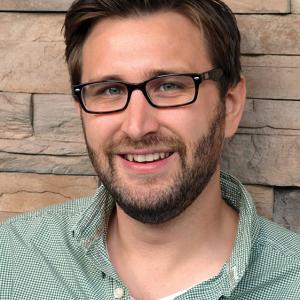 Mike Raine
Michael Raine is the Editor-in-Chief for Canadian Musician, Professional Sound, and other magazines. He's a fan of long conversations about music and the music industry.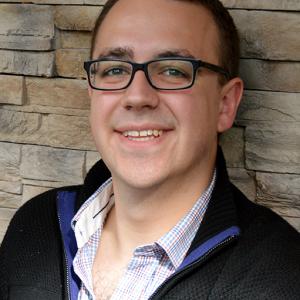 Andrew King
Andrew King is the Editor-in-Chief of Canadian Musician Magazine. He is a sought-after speaker, panelist, and moderator and has presented at events including CMW, ECMA, BreakOut West, and many others.
Guests