Show notes
After the usual bits and news from around the industry, including an audio clip in which Randy Bachman definitively proves what the infamous opening chord is to The Beatles' "A Hard Day's Night," we kick off the interviews with The Road Heavy's Ryan Blake, who joins Andrew on the phone from Nashville where the band is currently recording. Also, we have the last of our Canadian Music Week interviews, this one with Luke Austin of the Toronto-based Luke Austin Band. Luke discusses recording in Nashville with producer Vance Powell, visiting Third Man Records, touring on a train made famous by the Grateful Dead and Janis Joplin in the film Festival Express, and more. Lastly, we have Mercedes Arn-Horn of Courage My Love. The band has been up to a lot since being on the cover of Canadian Musician magazine a couple years ago. They've just re-issue their EP "Becoming" and are hard at work writing and recording their next album. Our Canadian Spotlight Song of the Week is "Joey Ramone" by Montreal's The Magic Man.
Hosts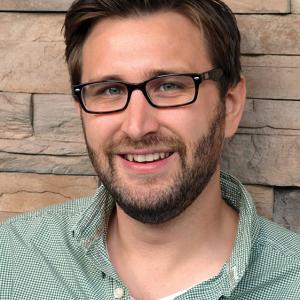 Mike Raine
Michael Raine is the Editor-in-Chief for Canadian Musician, Professional Sound, and other magazines. He's a fan of long conversations about music and the music industry.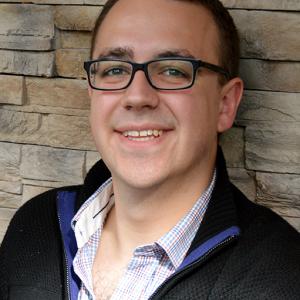 Andrew King
Andrew King is the Editor-in-Chief of Canadian Musician Magazine. He is a sought-after speaker, panelist, and moderator and has presented at events including CMW, ECMA, BreakOut West, and many others.
Guests