Show notes
Bernie Finkelstein sat down with Canadian Musician Editor Andrew King during Music PEI's 2016 edition of the May Run Music Festival and Canadian Song Conference for the keynote address. Bernie was as candid and charismatic as always, talking about his history in the business, True North Records, his ongoing professional and personal relationship with longtime client Bruce Cockburn, and more, and we're sharing that interview with you! Plus, current tour mates Attica Riots and Bleeker spoke with Mike about their present happenings. Bleeker (formerly Bleeker Ridge) dropped a self-titled EP through Five Seven Music in the early spring while Attica Riots will drop their debut LP on the same label later this year. Both bands are finding their audiences thanks to hooky debut singles and both are likely to be staples at rock radio in the not-so-distant future.
Hosts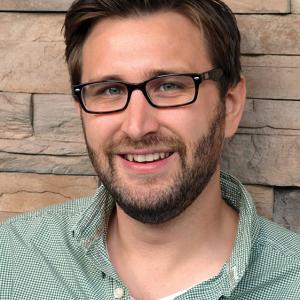 Mike Raine
Michael Raine is the Editor-in-Chief for Canadian Musician, Professional Sound, and other magazines. He's a fan of long conversations about music and the music industry.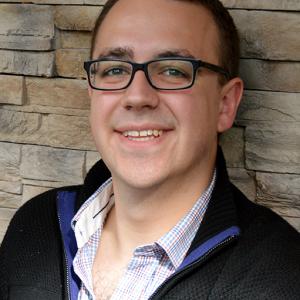 Andrew King
Andrew King is the Editor-in-Chief of Canadian Musician Magazine. He is a sought-after speaker, panelist, and moderator and has presented at events including CMW, ECMA, BreakOut West, and many others.
Guests