Show notes
We've got a rock-centric show featuring interviews with chart-toppers One Bad Son, the gritty & powerful Mise en Scene, and the boundary-pushing Pick Brothers. One Bad Son's Kurt Dahl joins us to talk about the overwhelming success of their single "Raging Bull," and how it might inform their future release plans. On that note, we also get some exclusive details on the band's upcoming LP, the highly-anticipated follow-up to 2014's Black Buffalo. Winnipeg duo-turned-trio Mise en Scene have just signed with Vancouver's Light Organ Records and are ready to drop their new LP, Still Life On Fire. We'll talk about how the partnership with Light Organ came to be, what informed the decision to bring on a third member, and a lot more. Finally, The Pick Brothers Band have been building a name for themselves in and around Toronto with a very innovative and eclectic brand of engaging rock music. We'll talk about how the brotherly bond extends into music, the importance of a good live show, and more.
Hosts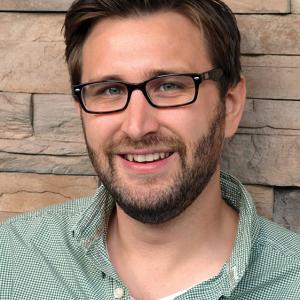 Mike Raine
Michael Raine is the Editor-in-Chief for Canadian Musician, Professional Sound, and other magazines. He's a fan of long conversations about music and the music industry.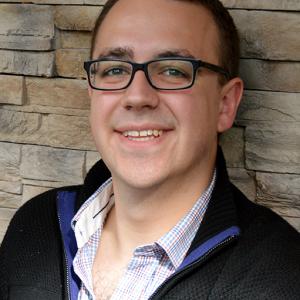 Andrew King
Andrew King is the Editor-in-Chief of Canadian Musician Magazine. He is a sought-after speaker, panelist, and moderator and has presented at events including CMW, ECMA, BreakOut West, and many others.
Guests