Show notes
A great episode this week featuring interviews with a pair of intriguing ladies and a new segment. First, we put Mike in the spotlight for our first edition of CM's 20 Questions - quick snappers ranging from "favourite Neil Young song" to "coolest guitar of all time" and a whole bunch in between. Expect more of these with some recognizable characters down the road. Our CM Academy segment features Kim Sinclair of SpinCount, a radio tracking and PR firm that's worked with everyone from Joel Plaskett to The Flatliners to David Myles and more. She has the scoop on what radio tracking is all about and how you can gain some traction with the medium. Finally, CM Catches Up With ... Martha Johnson, the frontwoman of seminal Canadian new wave act Martha and the Muffins, who's just recently released an interesting collection of solo material, much of which was co-written with our friend Ron Sexsmith. Don't miss it!
Hosts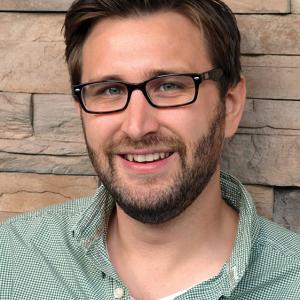 Mike Raine
Michael Raine is the Editor-in-Chief for Canadian Musician, Professional Sound, and other magazines. He's a fan of long conversations about music and the music industry.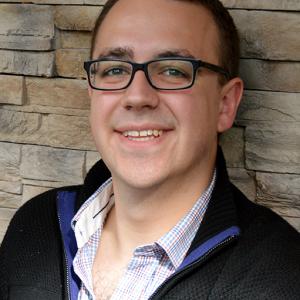 Andrew King
Andrew King is the Editor-in-Chief of Canadian Musician Magazine. He is a sought-after speaker, panelist, and moderator and has presented at events including CMW, ECMA, BreakOut West, and many others.
Guests